I harvested these photos from the ESPN site for those who may not visit that site but does visit mine. He was a man that was timeless, that no matter how he physically looked he always made you think of himself before Parkinson's. I never met him personally but all of his speeches and little soliloquies will live on; on site's like mine and ESPN's as well as other sports sites.
'The Greatest' photos you've never seen
In this case, the iconic pictures don't tell the whole story. Get a deeper look at the life of Muhammad Ali.
Muhammad Ali's death on Friday made the internet flourish with the moments that made him a transcending icon. Everywhere you turned, there were videos of his greatest fights, stories, anecdotes and memories of how he affected individuals and countries alike. And, of course, the photos that you've seen thousands of times before. The photos that you visualize whenever someone mentions the name Ali. The knockouts. The poses. The stare-downs. Those photos speak volumes and bring back an emotional connection that remind you of the life of Ali.
But you haven't seen anything yet. This won't be just another photo gallery of Ali. These are the moments the world might have missed.
These are "The Greatest" photos you've never seen.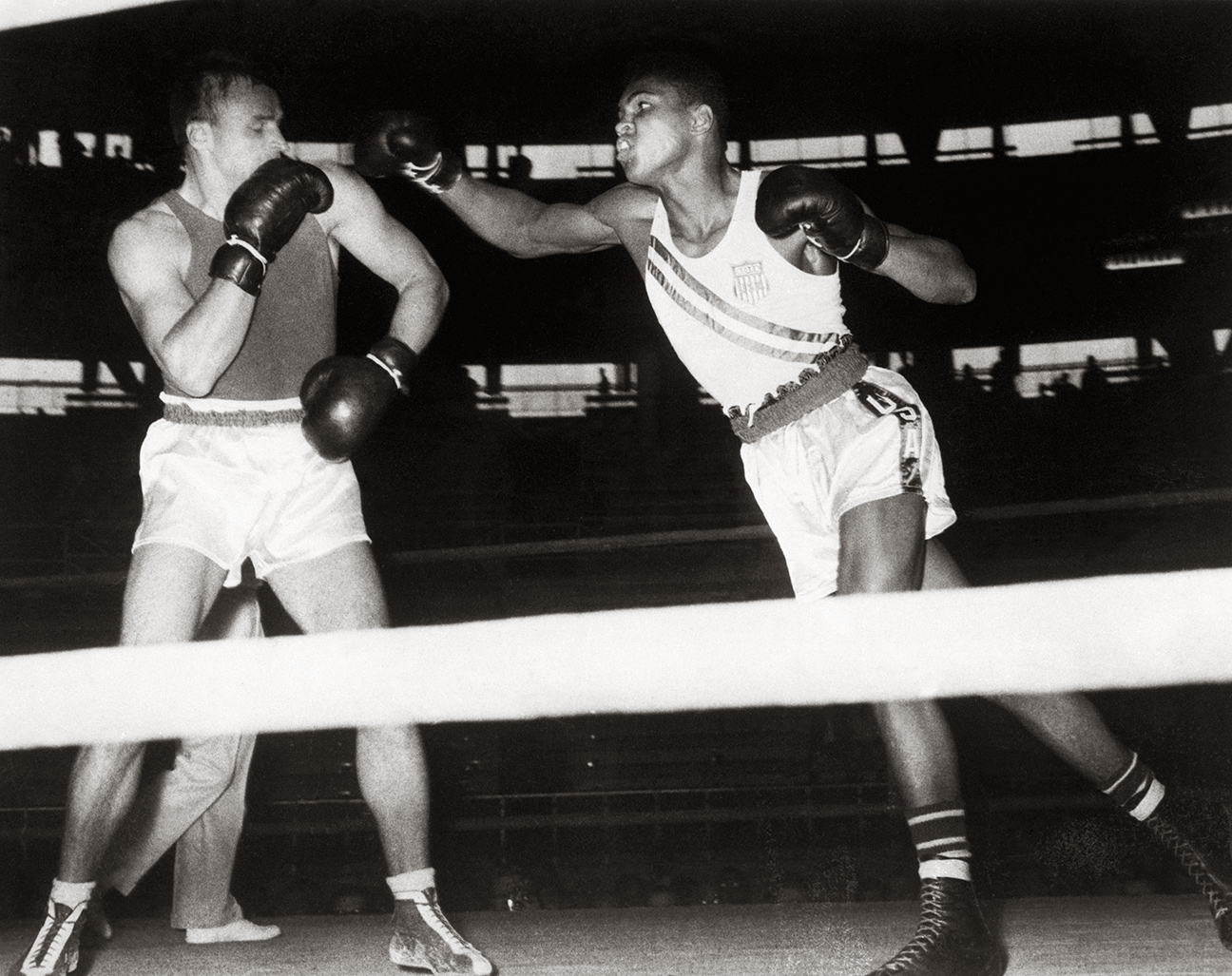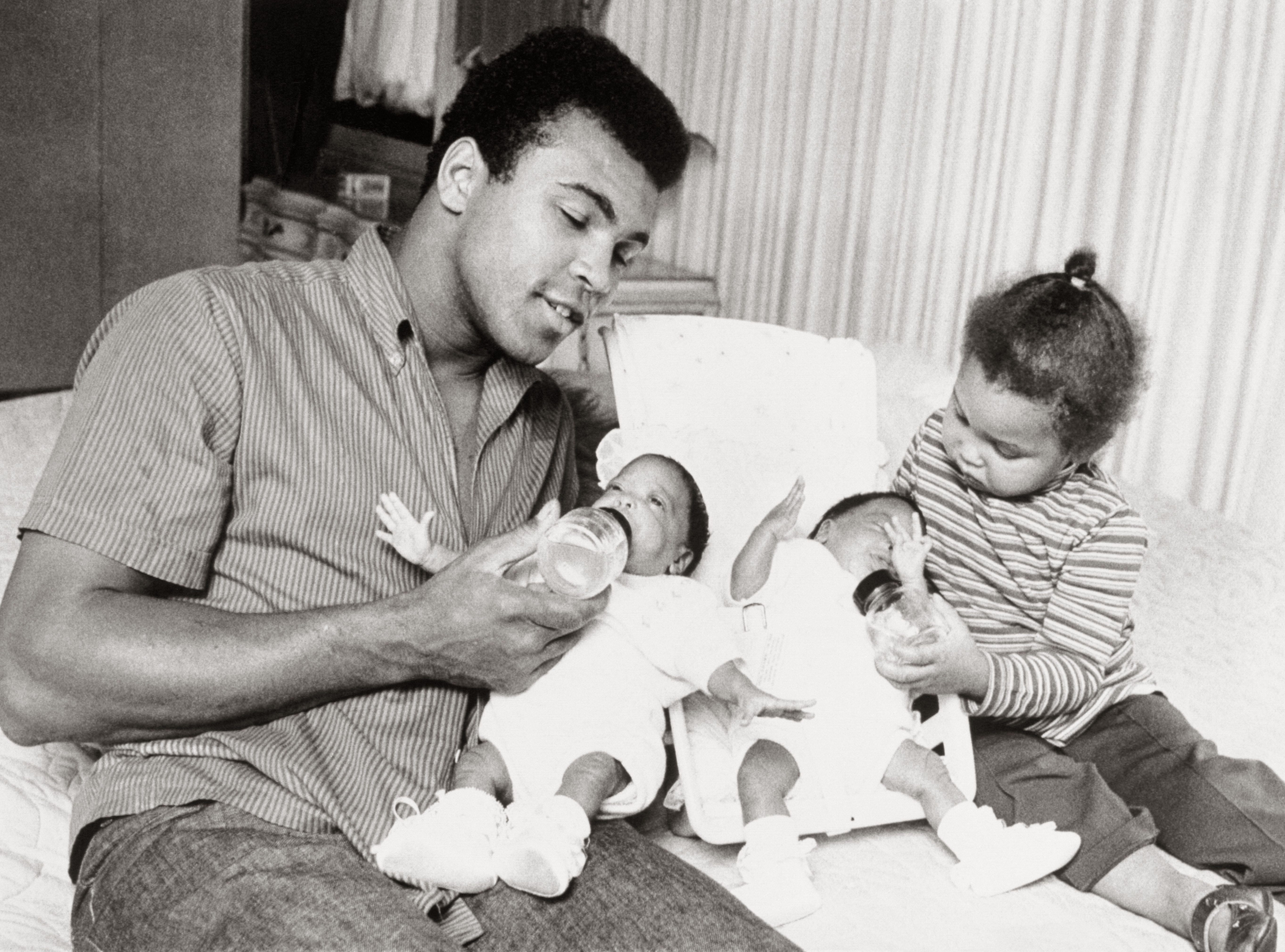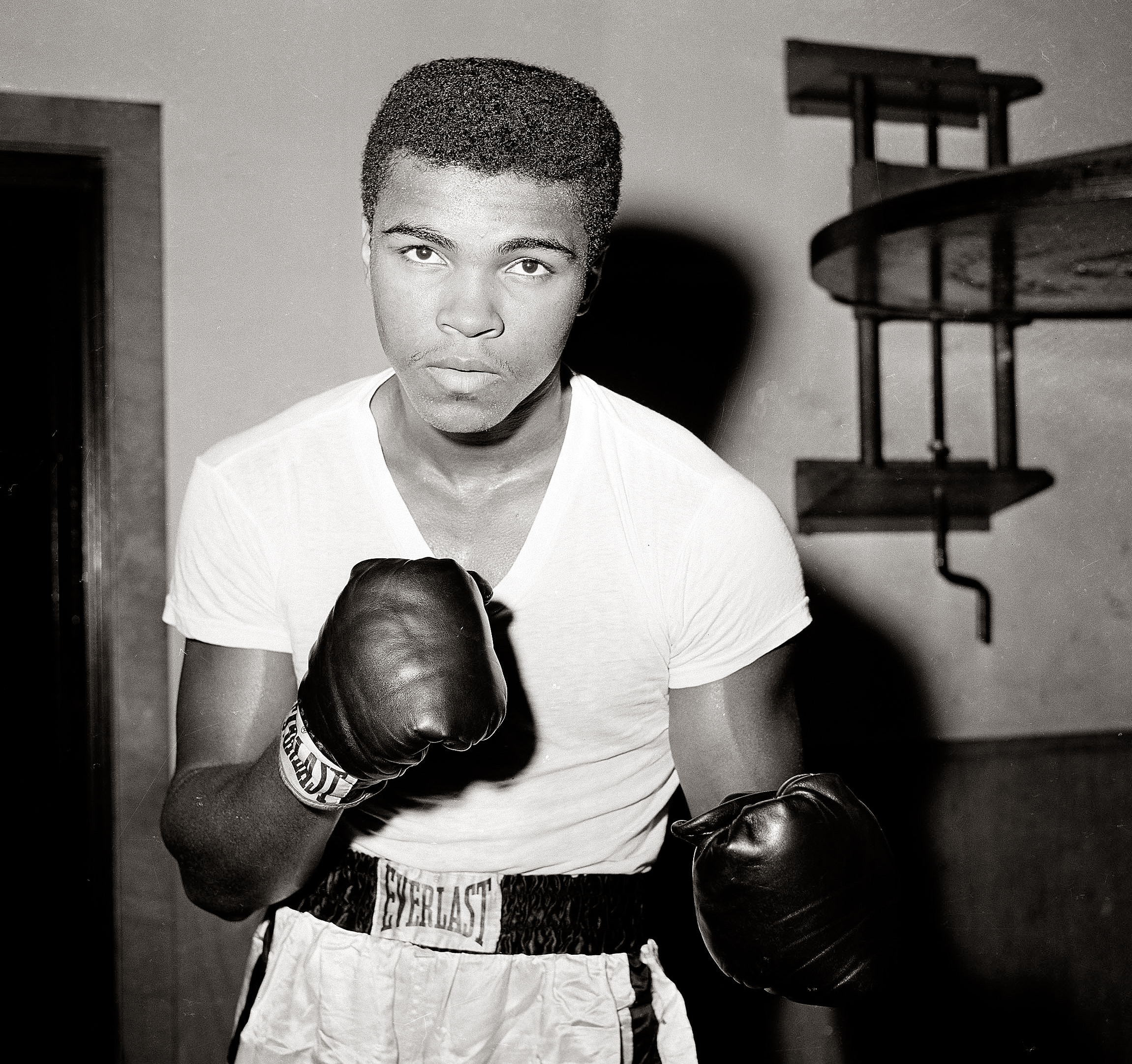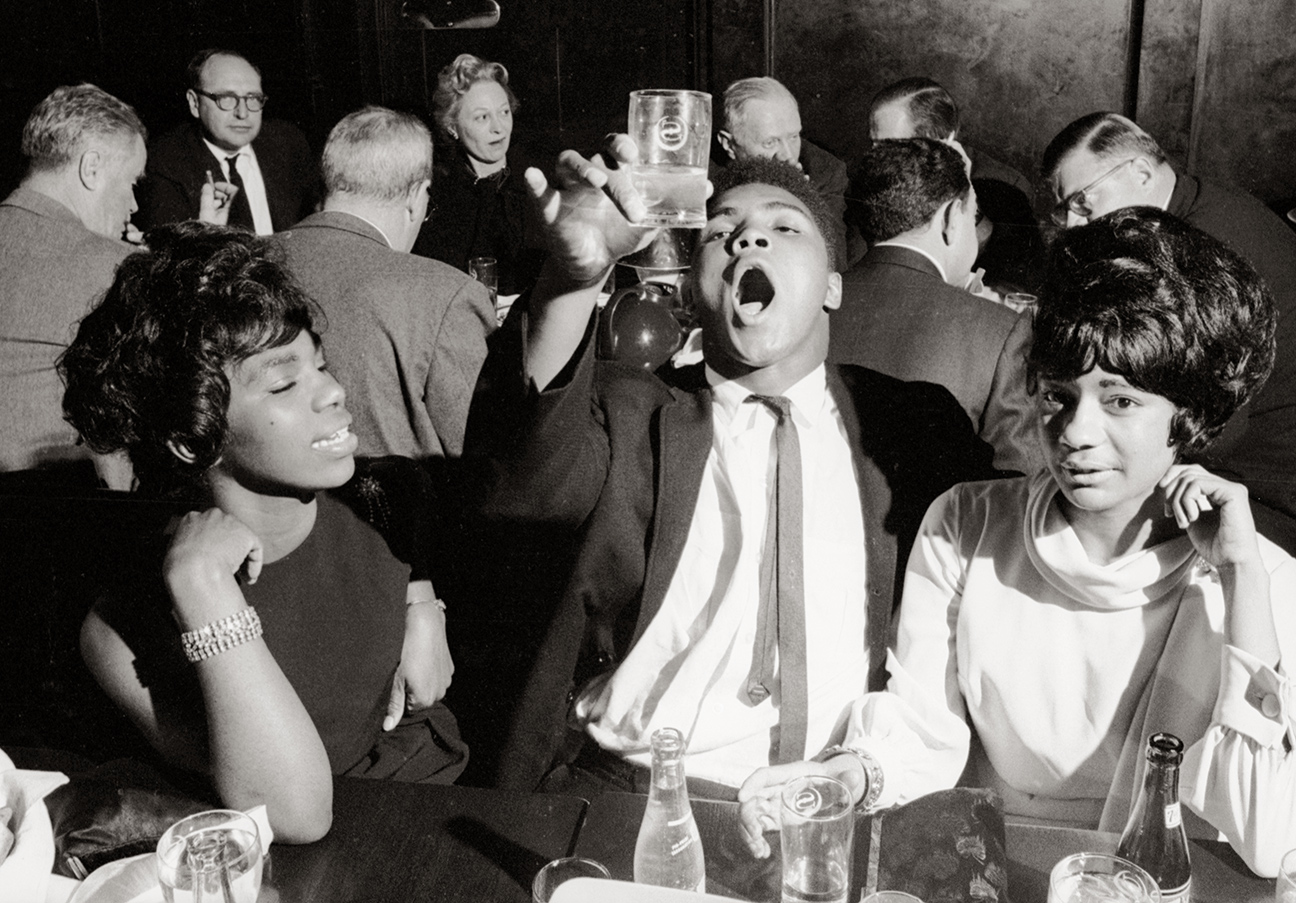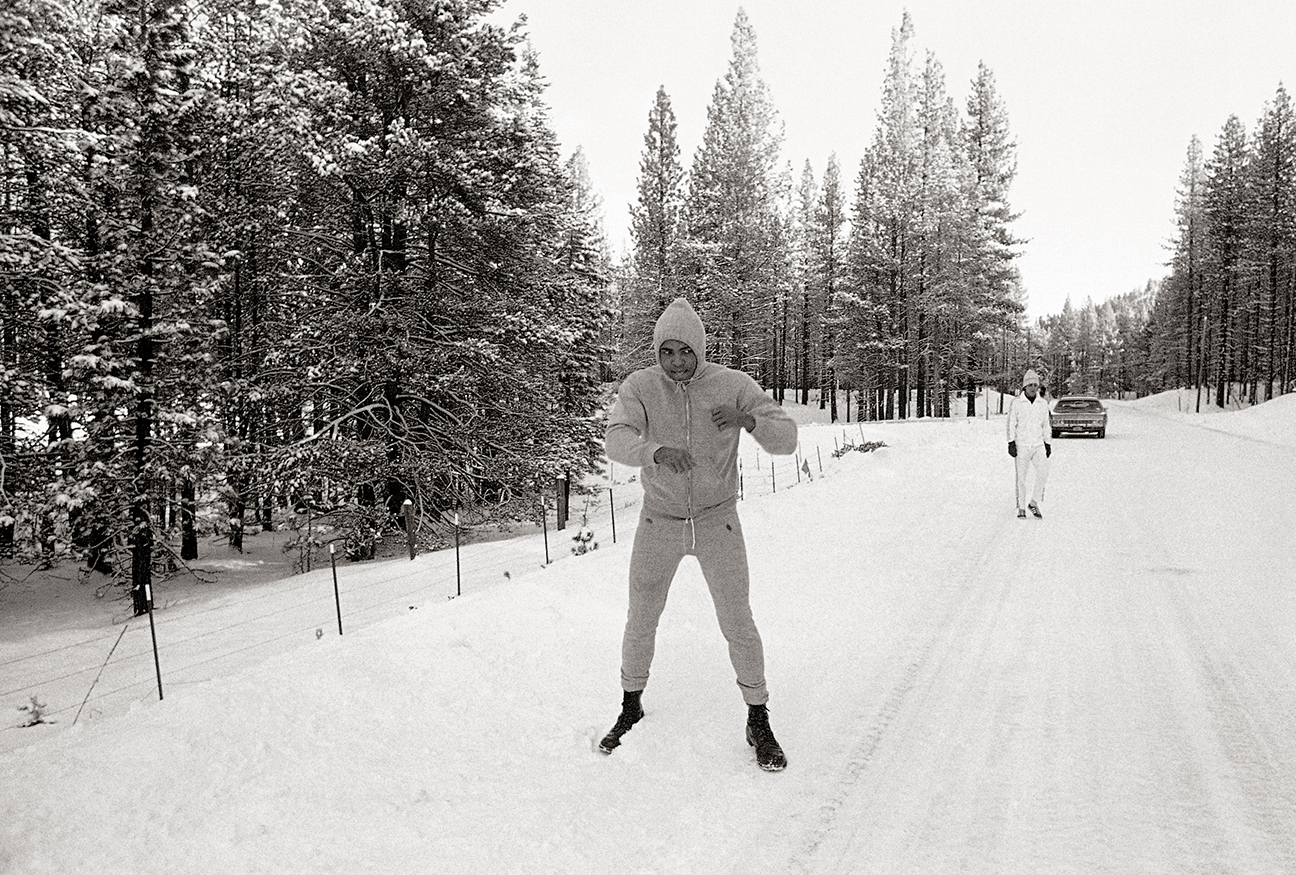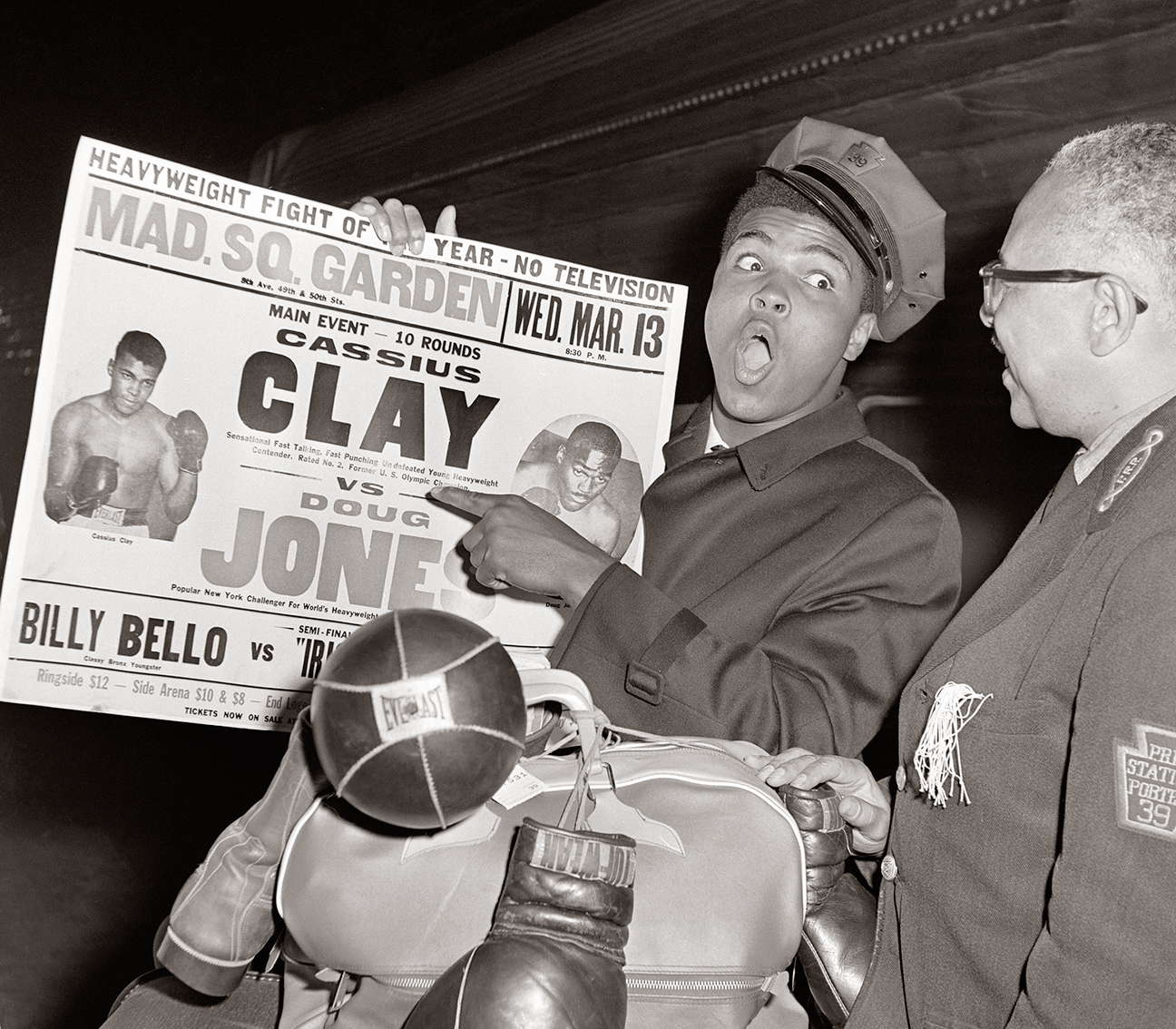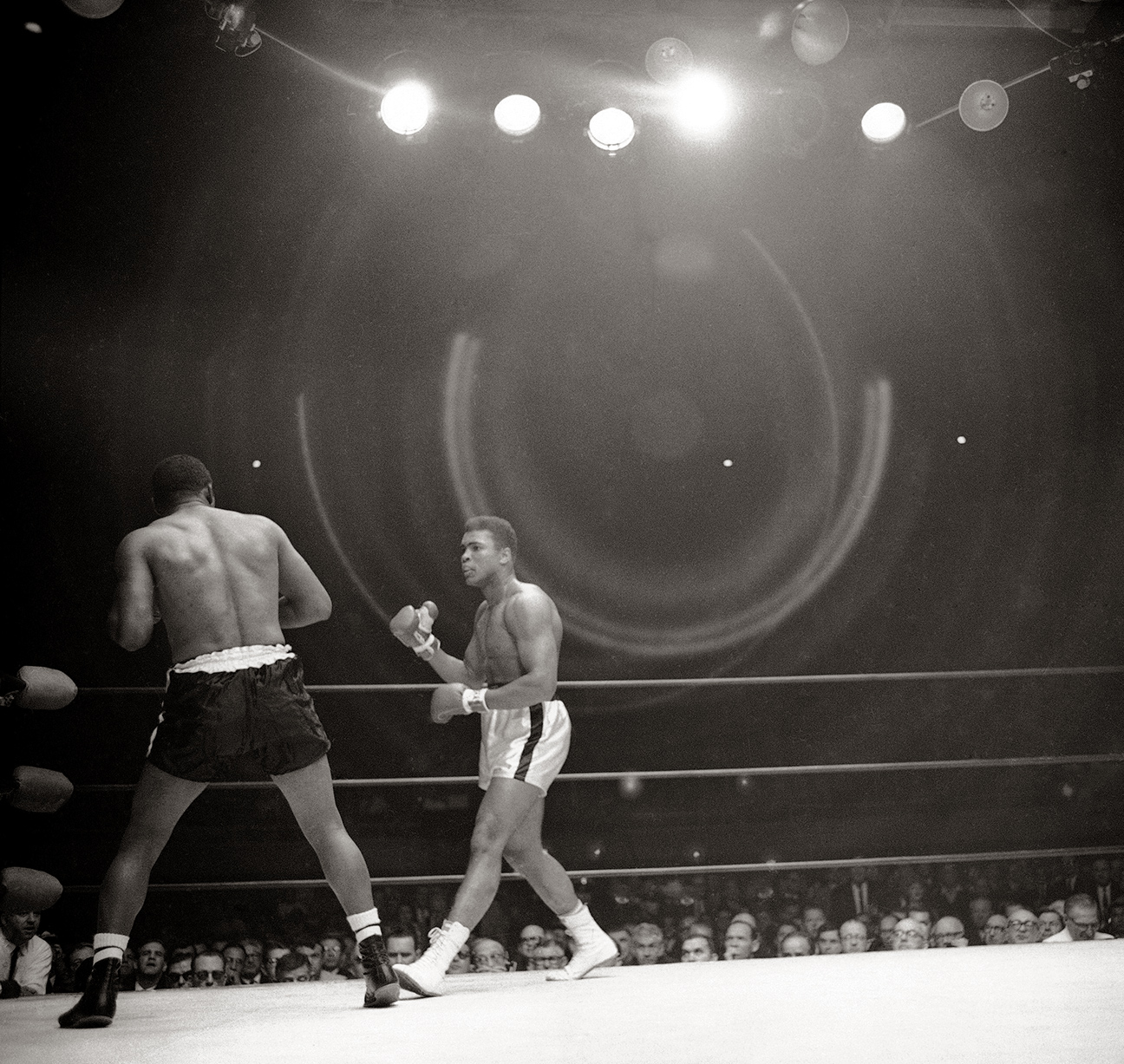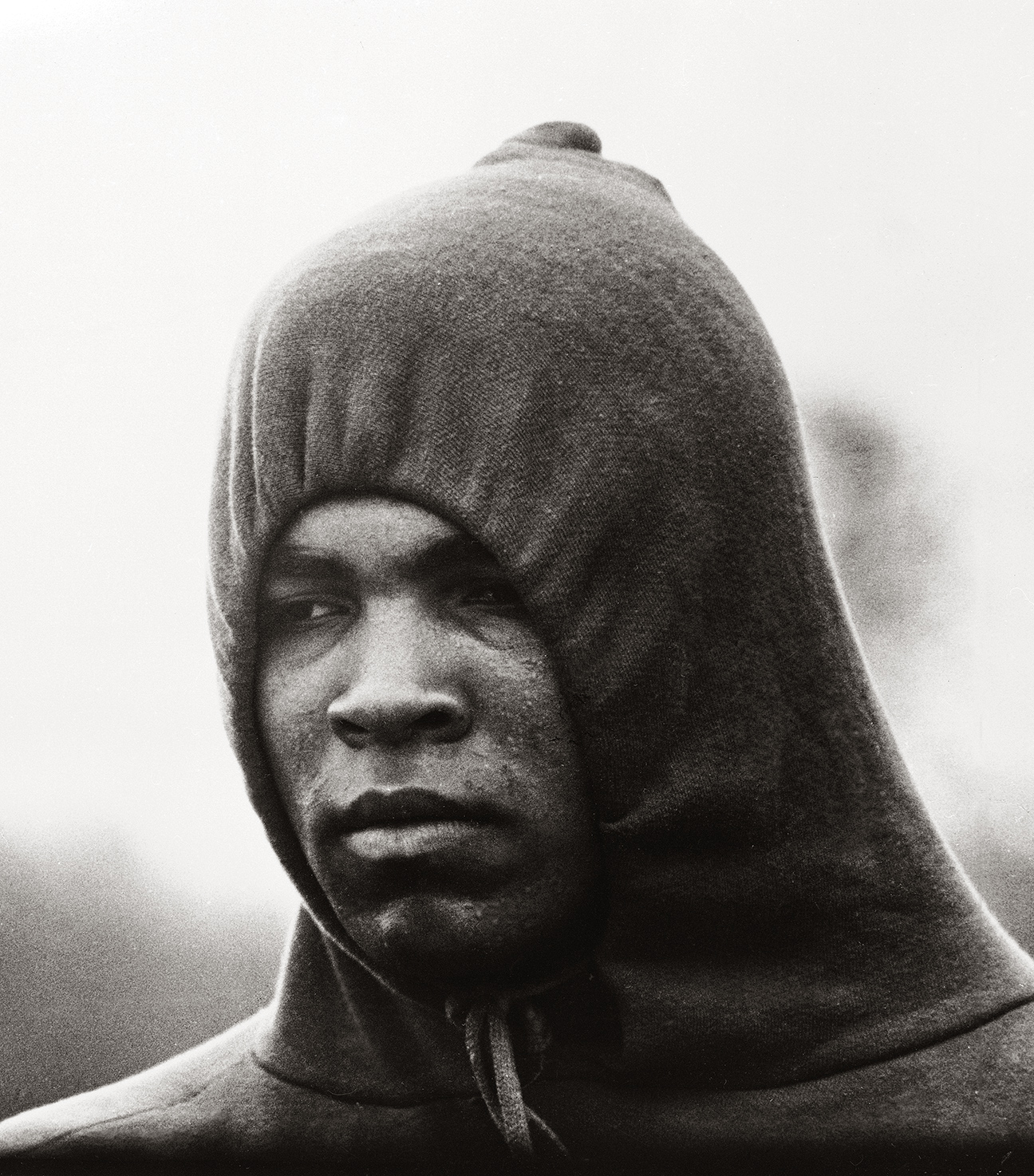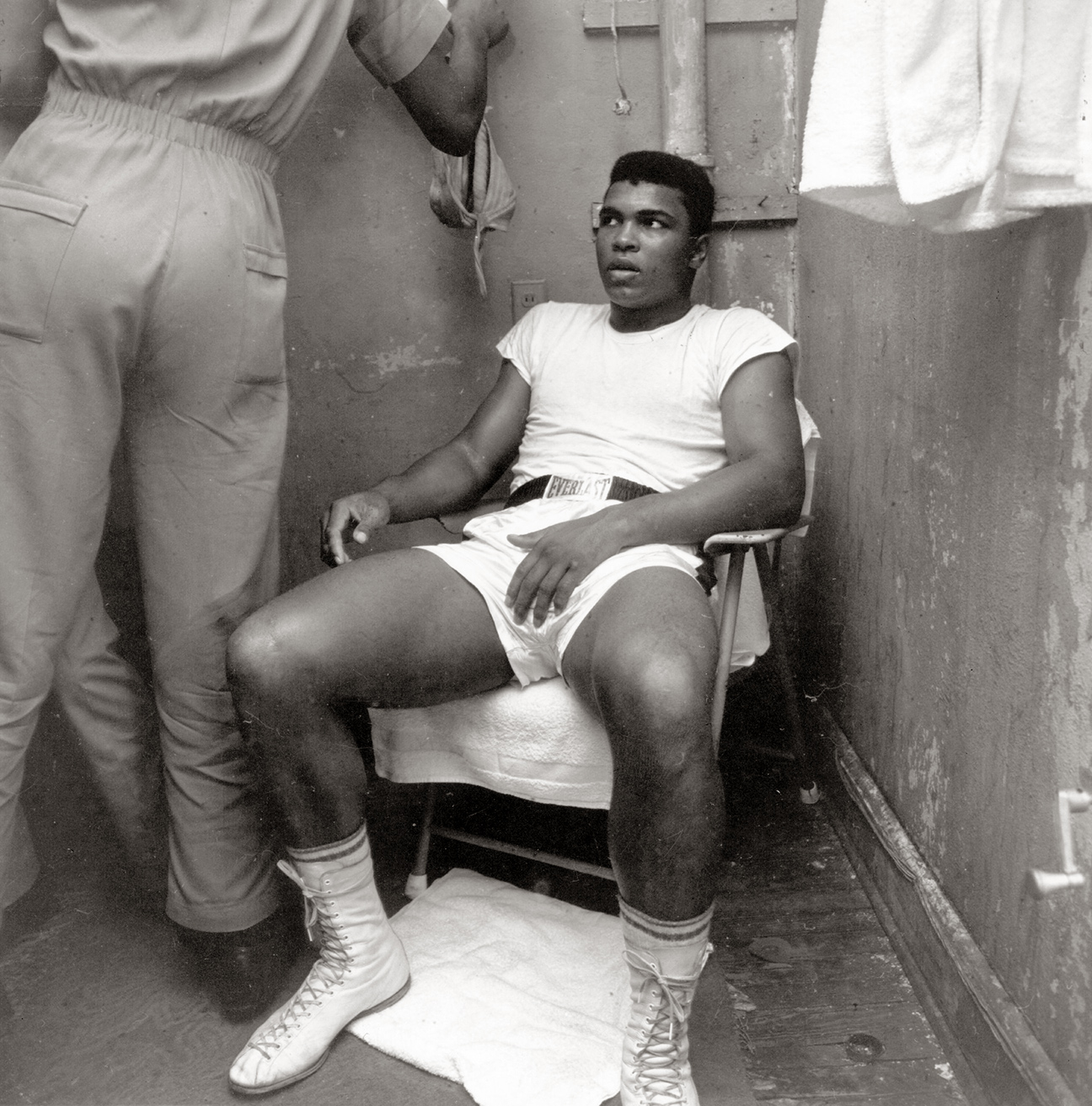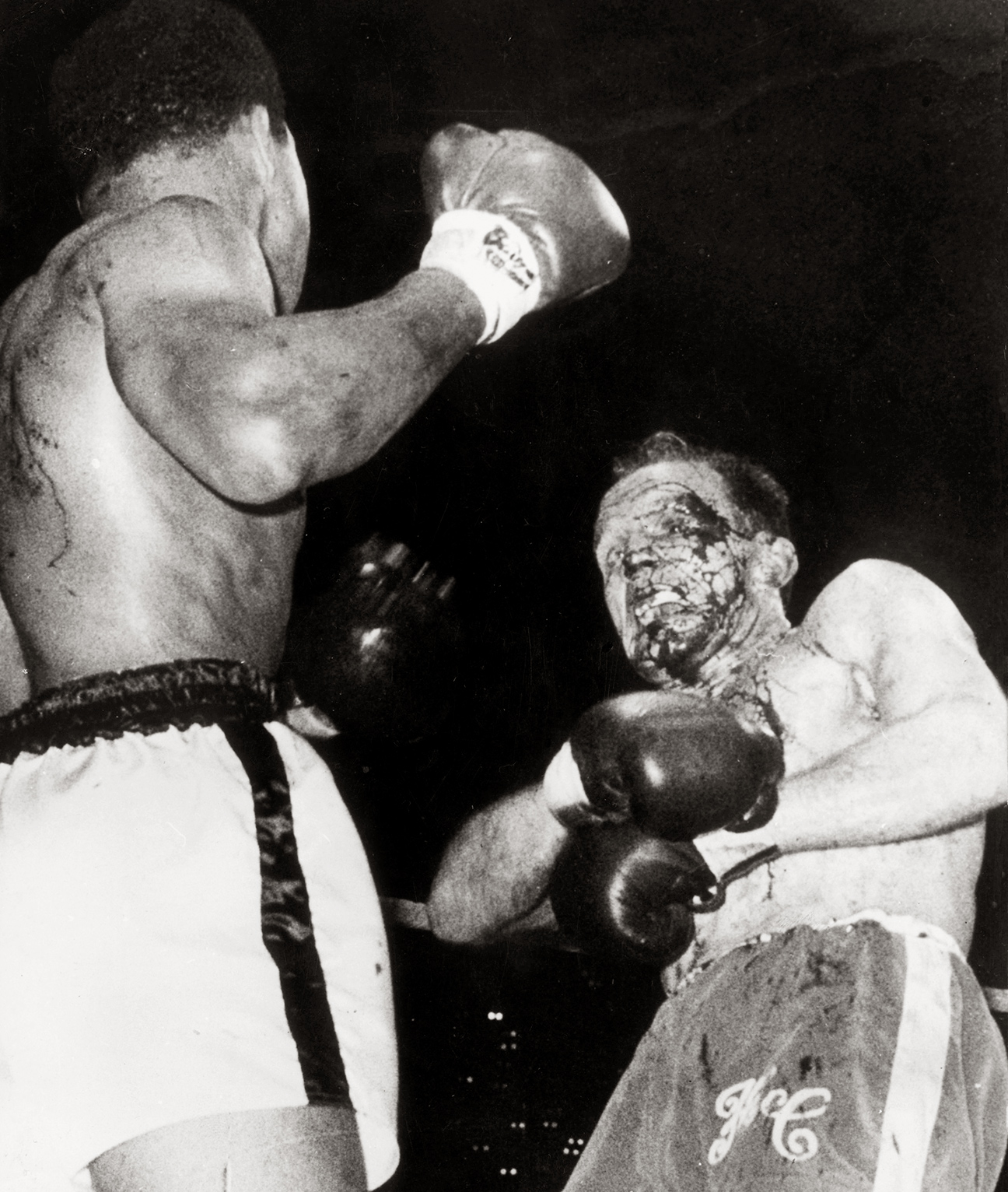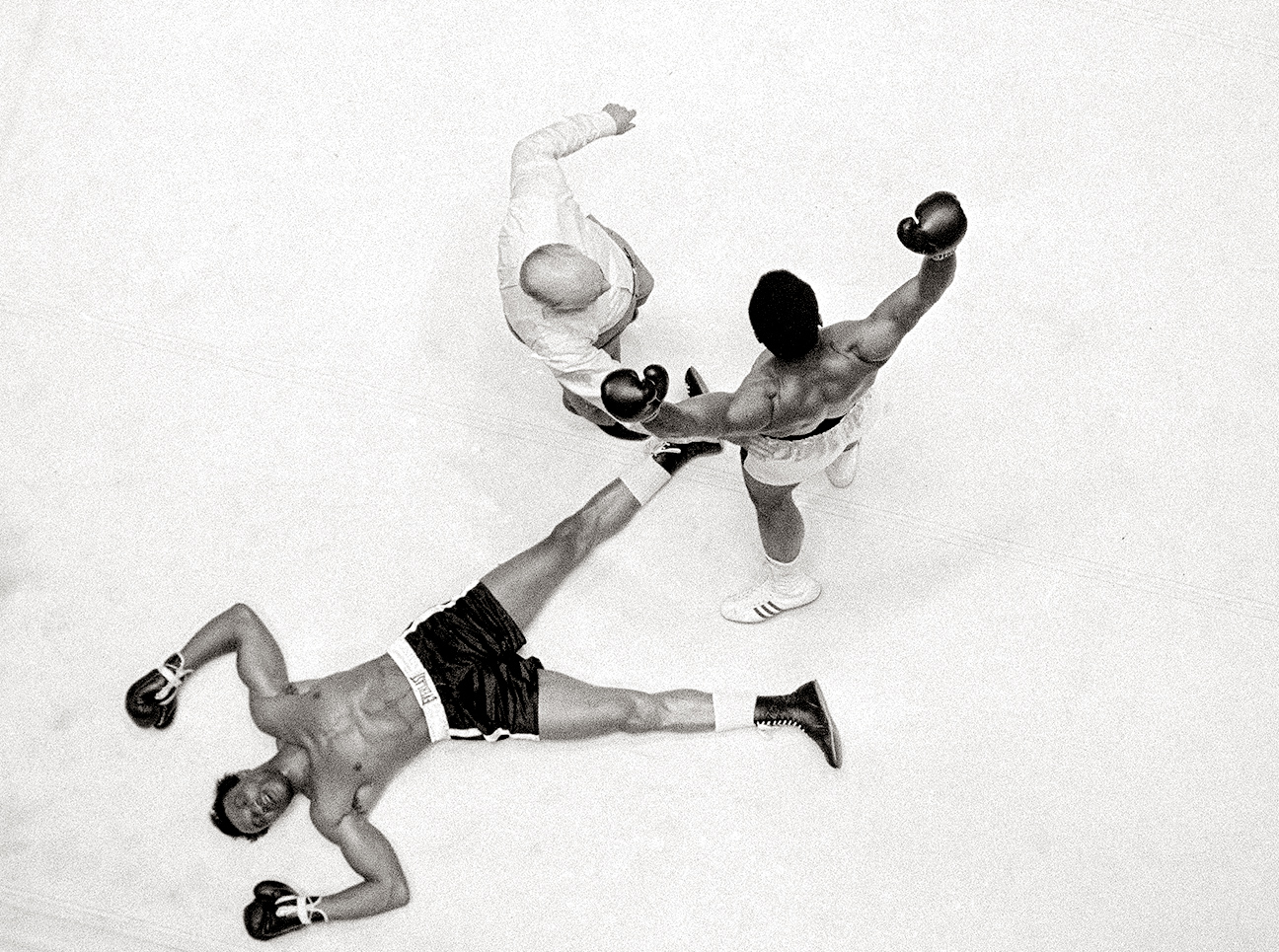 MIAMI – MARCH 1980: Muhammad Ali trains for a comeback at 5th St Gym in 1980 in Miami, Florida. (Photo by: The Ring Magazine/Getty Images)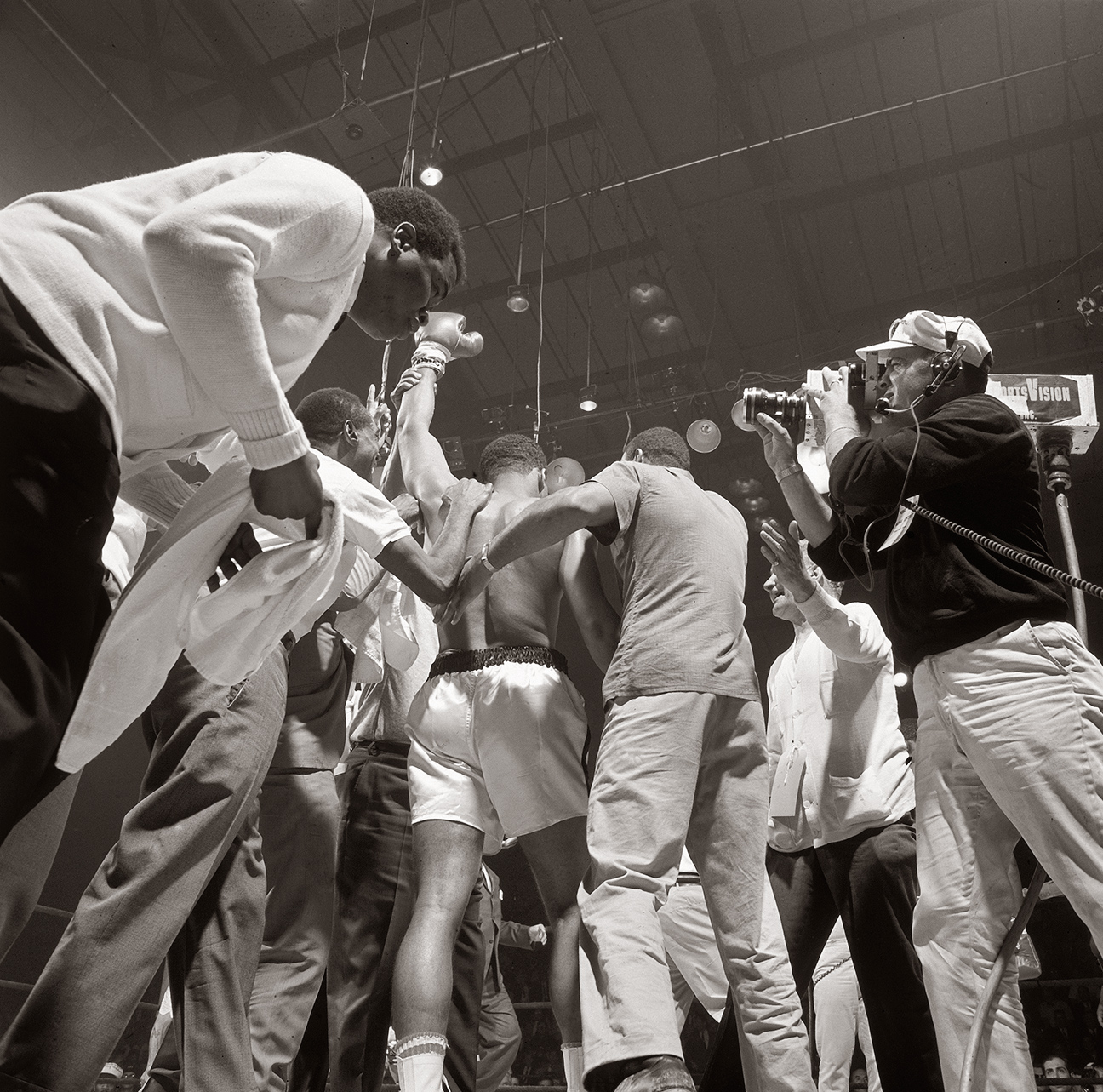 Ali poses in 2002 on the roof of the Beverly Wilshire Hotel in Beverly Hills, California, where he was staying with his family. Using the chair helped steady the hands of Ali, who suffered from Parkinson's disease for three decades. "His hands were fascinating, punching so many opponents, so many times. The power of his fists, both literally and figuratively have left their mark in history," said photographer Rick Chapman.
Tags
Related Posts
Share This