Tags
Related Posts
Share This
Is the Technology World Currently Flat?
By Arthur Poston Jr.   Aug 31, 2018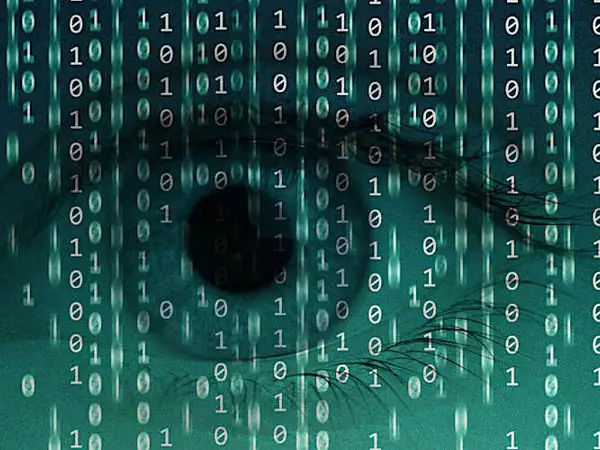 With the networking and computer world being flat as told by the book "The World is Flat" written by Thomas Friedman in 2006. What I glimpsed in the passages of the book and the articles that I researched was that once the broadband Internet boom happened it placed the entire world on the same footings almost. Earlier there were companies that allowed everyday users access to the internet. After broadband hit, there were no more AOL's, AT&T's, etc… These were the company's that gave us as the user the ability to connect to the Internet through them. We were a part of their Intranet in a sense, we had a front seat to all of their NEWS and articles that came out almost instantly. For any other sites all we had to do was just bring up that company's main page and BLAM you were in.
Now the companies we previously used to connect to the Internet have to protect themselves with firewall's, and sophisticated routers, switches that pull double duty in routing network traffic. With all of this new protection and security, there is now a new technology that has cause for more security and that is the Big Data initiatives that are coming up on the horizons. To protect these new ventures companies are spending mountains of money on Big Data and Business Intelligence Analytics. Noticing that the landscape is evening the enterprises are resetting everything again to secure themselves and their resources. The difference between now and then is that there are more individuals with talents that can help smaller entities carve out their own piece of the Big Data world.
AI and Machine Learning are also new pieces on the landscape that have all the players scrambling to gain some footing. There aren't many players available to enterprises or small companies. So the individuals that are learning these new technologies are making themselves valuable which in turn tries to keep the world flat in a sense.